Alto Lakes Golf & Country Club In Alto, New Mexico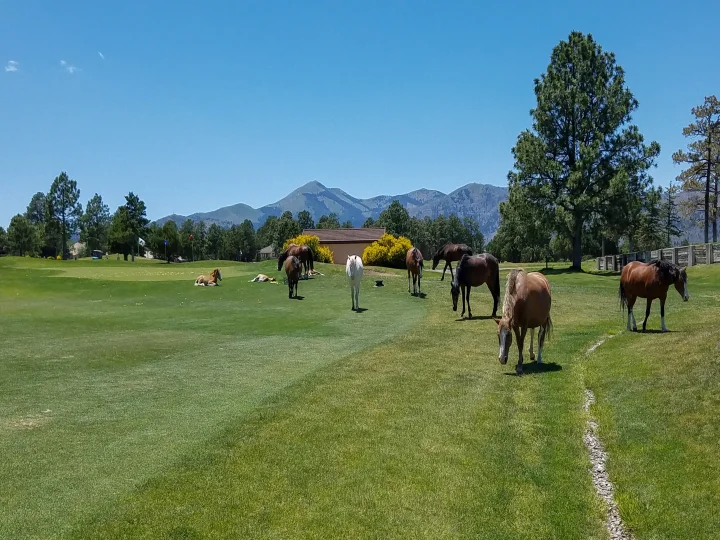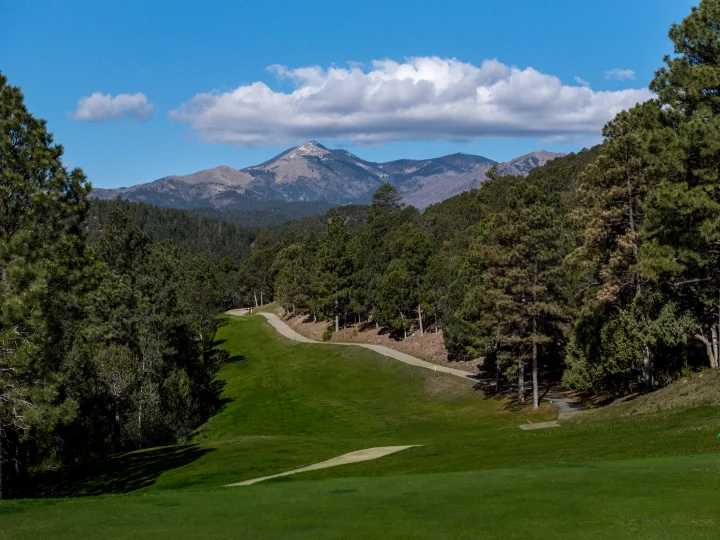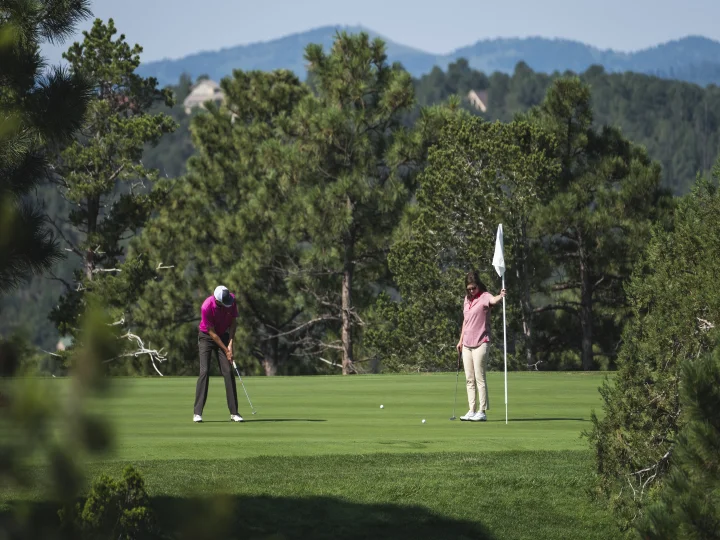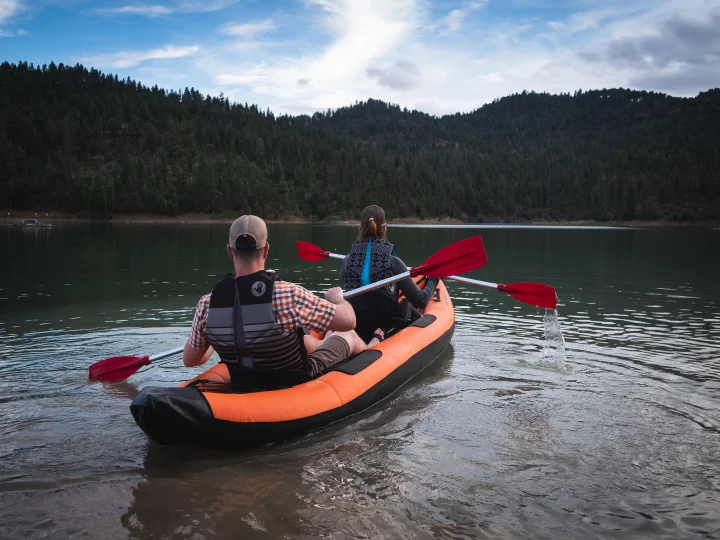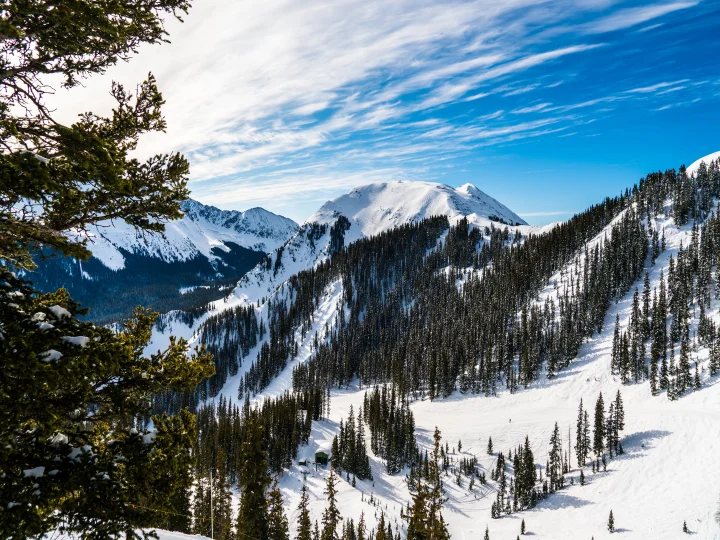 Discover Alto Lakes Golf & Country Club
Majestic mountain views, sparkling blue lakes, emerald greens, fun activities for kids of all ages…that's what awaits you when you vacation in the Alto Lakes Golf & Country Club neighborhood!
Located in the small community of Alto just north of Ruidoso, New Mexico, the Alto Lakes Golf & Country Club area is a serene location where you can rent vacation homes and cabins perfect for anything from a honeymoon, ski weekend or family vacation. Alto Lakes Golf & Country Club rentals provide well-appointed kitchens, great living spaces with all the comforts of home, cozy bedrooms and pristine bathrooms. You'll enjoy cozying up by fireplaces and enjoying the views from spacious decks, soaking in bubbling outdoor hot tubs, grilling in the crisp mountain air and more.
The beauty of the Alto Lakes Golf & Country Club will astound – and in fact is its best feature! With soaring mountain ranges, freshwater lakes and streams, and pine forests, this location will have you feeling relaxed from the moment you arrive. Nature lovers will delight in the opportunities for skiing, hiking, mountain biking, boating and horseback riding. The golf-lover in your group will appreciate all the wonderful golf courses to choose from. Not far away, the Inn of the Mountain Gods Resort & Casino offers endless options for evening entertainment, while Ruidoso Downs Racetrack features horse racing during the summer months. Ruidoso Winter Park offers snow tubing in the winter months and zip-lining year-round. And just minutes away, Fort Stanton-Snowy River Cave National Conservation Area, the Hubbard Museum of the American West, the art galleries and artisan shops of Sudderth Drive, and Grindstone Lake and Trail System offer even more fun diversions!
With something for everyone, Alto Lakes Golf & Country Club is the perfect place to enjoy the best of southwest New Mexico and the Sierra Blanca region…reserve your spot with VTrips now!
Additional Information
Just north of the shops and eateries of the village of Ruidoso
Vacation cabins and homes offering premium comfort and amenities
Visit Ruidoso Winter Park, White Sands National Park, Inn of the Mountain Gods and more
Within easy driving distance of Ski Apache, Lincoln National Forest and more
Alto Vacation Rentals at Alto Lakes Golf & Country Club