Midtown Riverfront Rentals in Ruidoso, New Mexico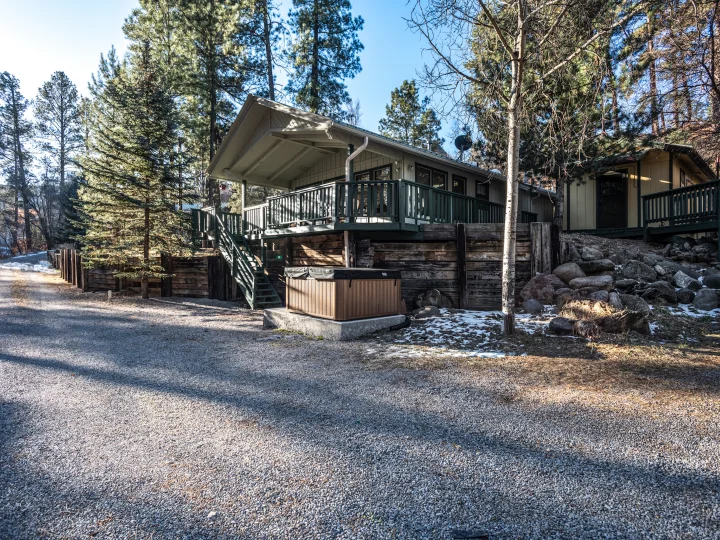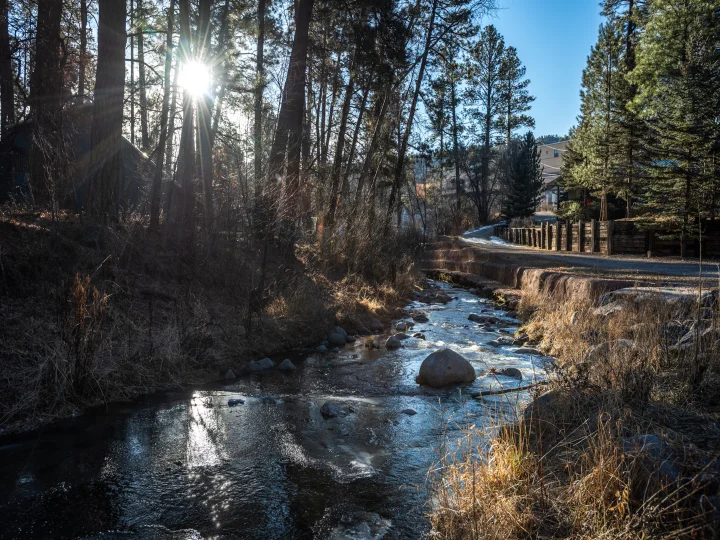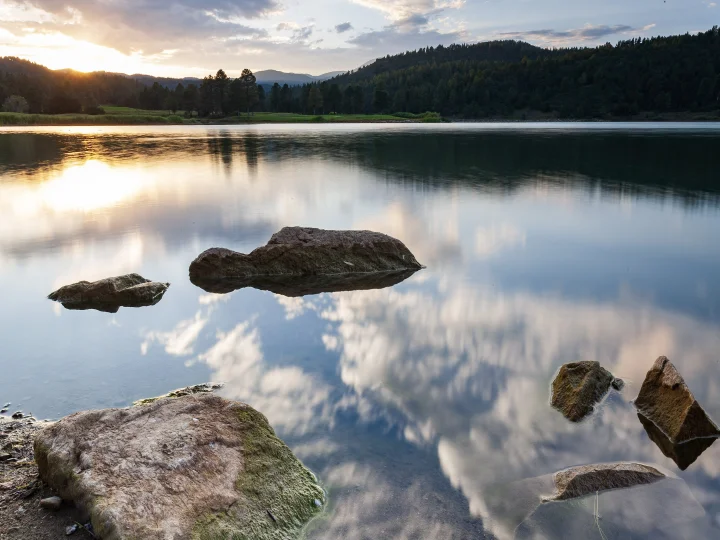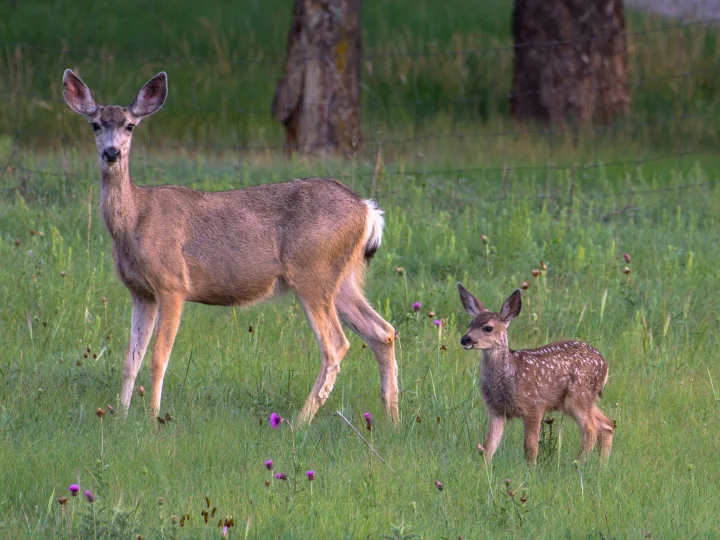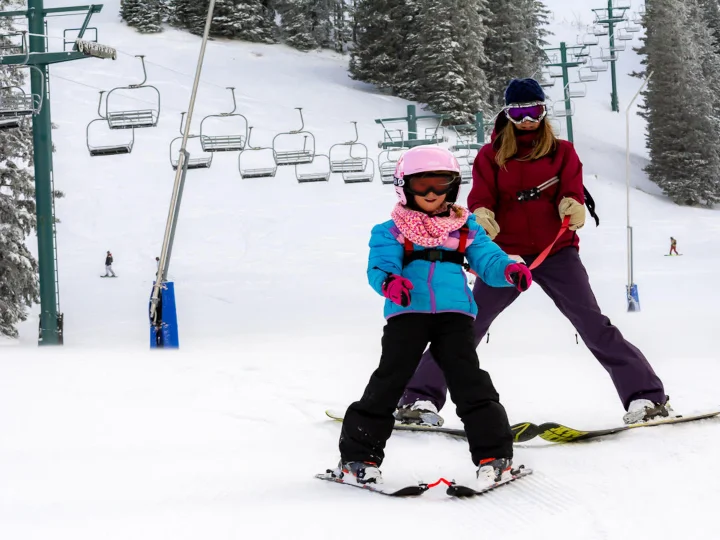 Discover Midtown Riverfront Cabins in Ruidoso, New Mexico
Opt for a Ruidoso, New Mexico vacation rental in Midtown Riverfront and unlock a marvelous array of holiday cabins that provide stunning landscape vistas, all in proximity to an array of family-friendly escapades, shopping, and dining experiences. Midtown Riverfront presents a chance to relish horseback riding, hiking, fly-fishing, and year-round golfing. During the winter, indulge in snow tubing and skiing at Ruidoso Winter Park. With the arrival of summer, engage in water-based activities at Grindstone Lake's Wibit Water Park. Explore the horse races and casino at the renowned Ruidoso Downs. Various dining options await, catering to all tastes, such as the Rio Grande Grill and Taproom or the Log Cabin Restaurant. Don't miss the chance to tour and privately taste at Noisy Water Winery. For groceries, Albertson's Market is conveniently close.
Discover the delightful cabins of Ruidoso Vacation Rentals in Midtown Riverfront, boasting features like balconies and decks with forest views, cozy bedrooms, living spaces with complimentary Wi-Fi, HDTVs, and fireplaces, along with fully equipped kitchens replete with major appliances and culinary gadgets, pristine bathrooms, as well as a range of superb amenities from grills to hot tubs.
If your dream entails a retreat to the picturesque Ruidoso, offering a vacation brimming with both repose and outdoor exploits, secure your spot in Midtown Riverfront today!
Additional Information
Ski Apache
Lincoln National Forest
Ruidoso Downs
Inn of the Mountain Gods Resort & Casino
Ruidoso Vacation Rentals in Midtown Riverfront