Midtown Ruidoso Area Rentals in Ruidoso, New Mexico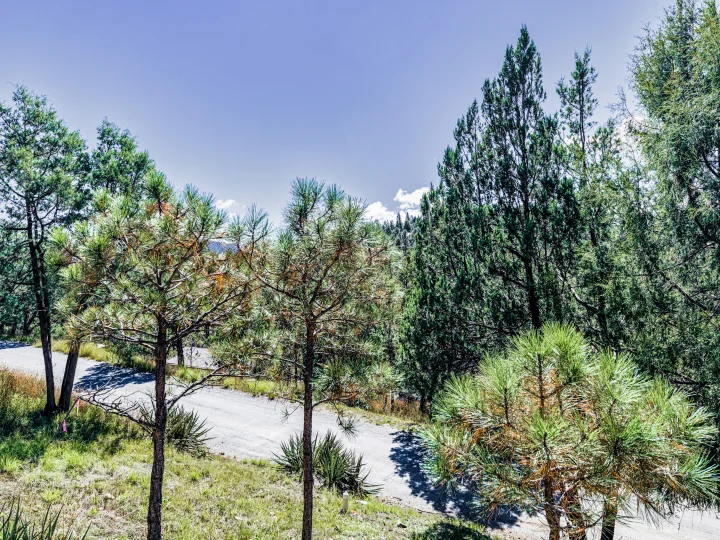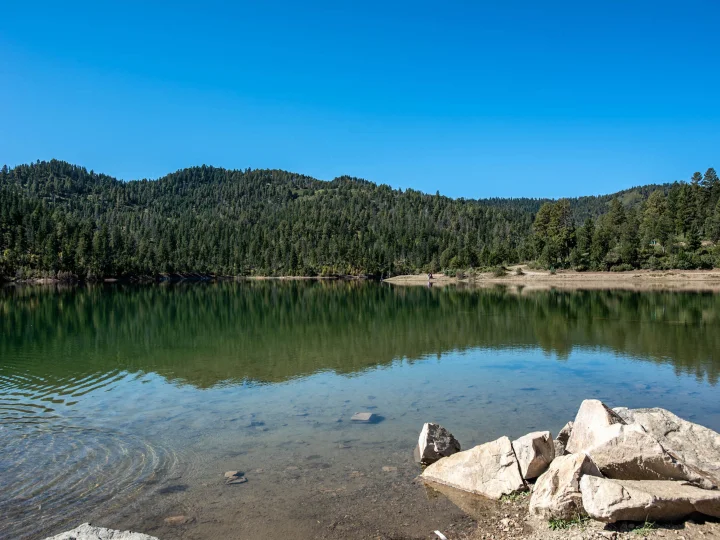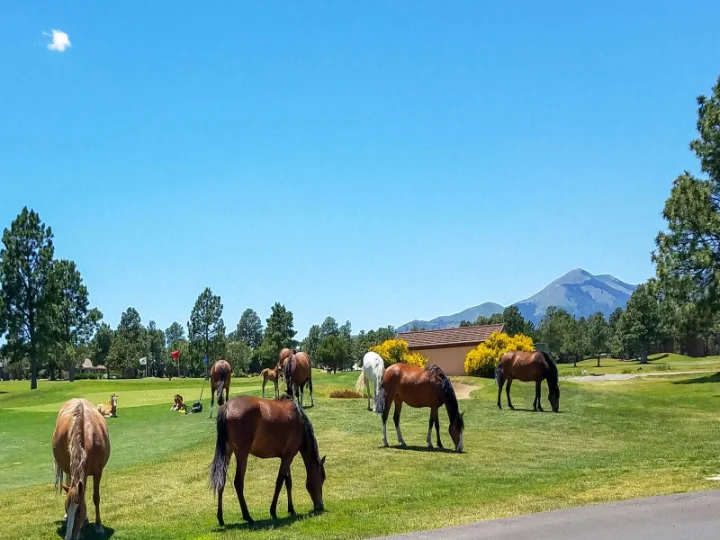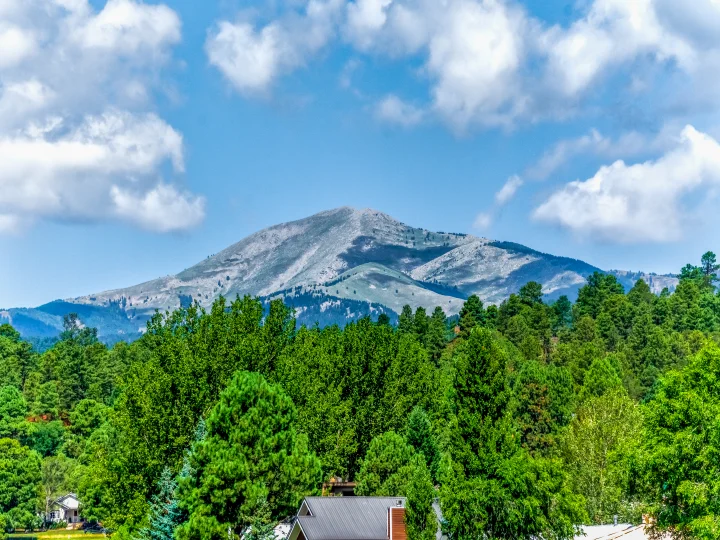 Discover Midtown Ruidoso in New Mexico
A hub for dining, arts and shopping, Midtown Ruidoso has so much to offer vacationers, and Ruidoso Vacation Rentals puts you right in the center of it all.

Close to all the year-round outdoor adventures offered by the nearby Sierra Blanca Mountain range, Lincoln National Forest and Grindstone and Alto Lakes, the village of Ruidoso has long been a favorite New Mexico vacation destination, and no wonder…there's something to please every age and taste! From a great selection of restaurants, boutiques, wineries, brewpubs and cafes to art galleries, historical sites, family-friendly activities and live music, Midtown Ruidoso truly has it all.
Within walking distance or just a short drive away from Midtown Ruidoso, you'll find accommodations suitable for vacationers from couples to families to friend groups. Ruidoso Vacation Rentals has a selection of vacation rentals in and near Midtown Ruidoso that are all thoughtfully furnished to provide comfort and convenience whether you're staying in a condo, cabin or vacation home. You'll have a variety of great amenities to enjoy, too, from wooded and mountain views to hot tubs to game rooms and more. Plus, you can expect all the comforts of home from fully equipped kitchens to fresh linens and towels to free Wi-Fi.
Let Ruidoso Vacation Rentals provide you with the perfect vacation rental in Midtown Ruidoso. Book your preferred dates today and start packing!
Additional Information
What to expect in a Midtown Ruidoso rental
Close to the shops, galleries and entertainment of Ruidoso
Comfortable vacation rentals with great amenities
Choose from vacation condos, cabins and homes
Within easy distance of Ski Apache, Lincoln National Forest and more
Ruidoso Vacation Rentals in Midtown Ruidoso Area