Off Hull Road Rentals in Ruidoso, New Mexico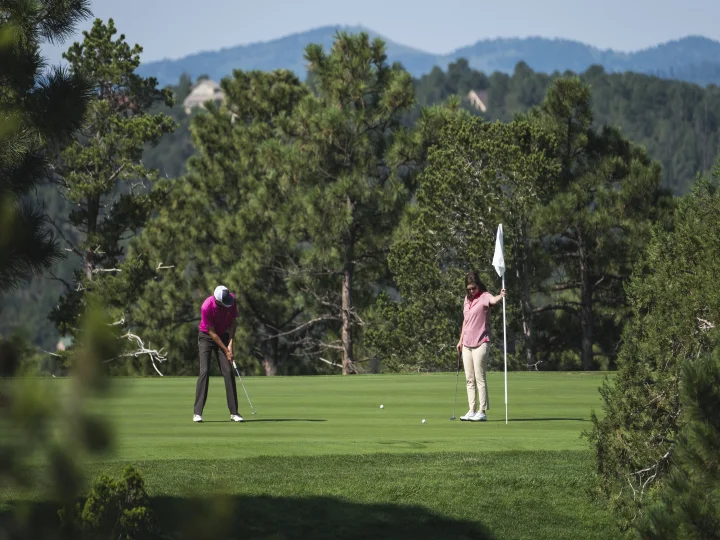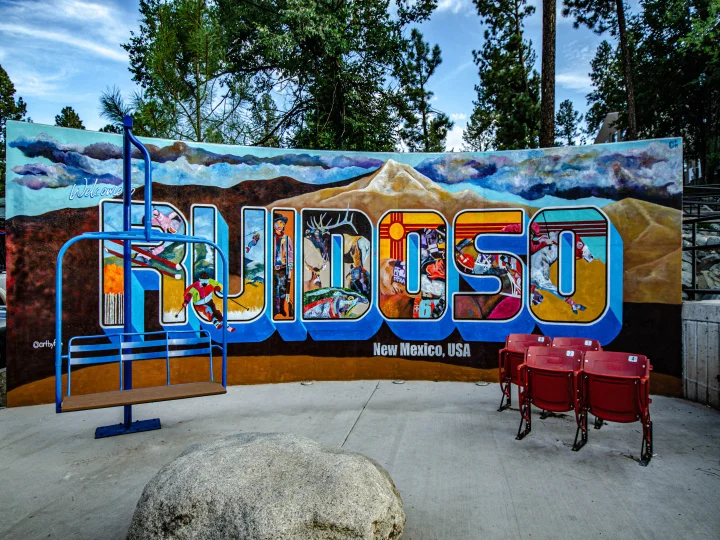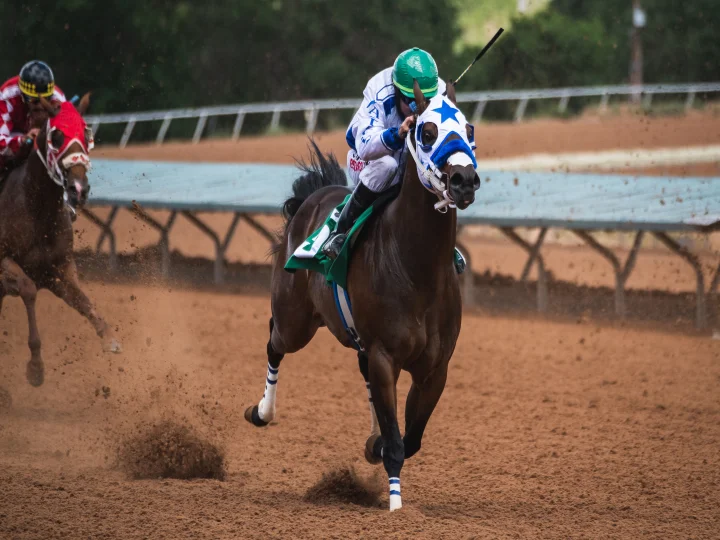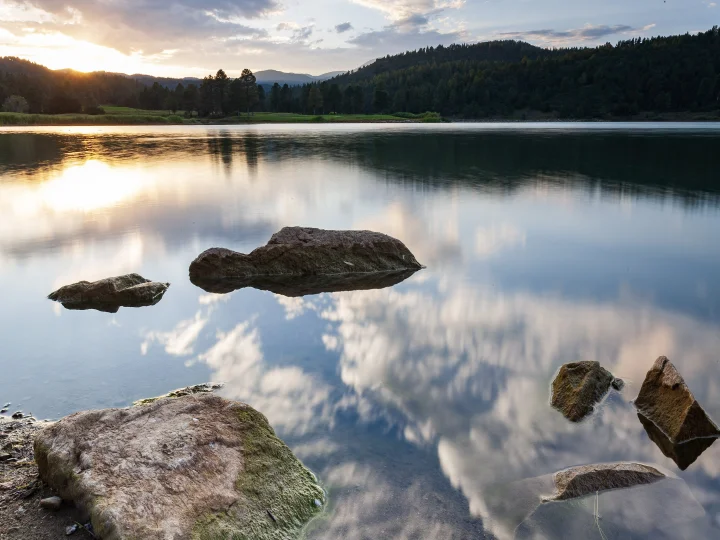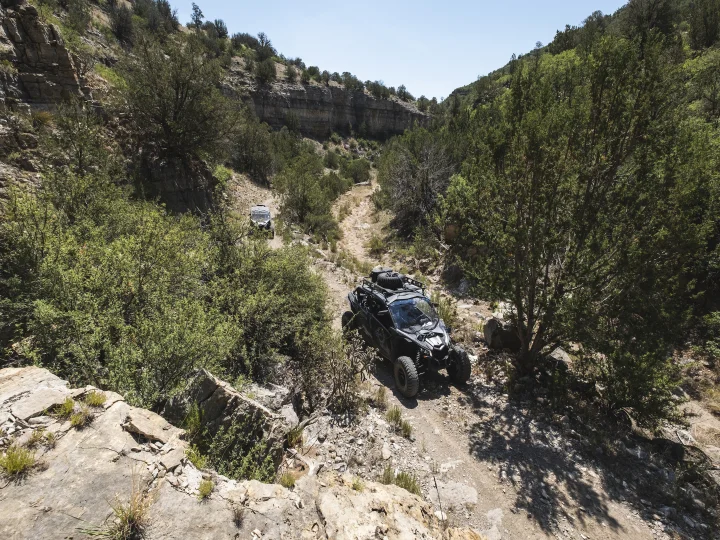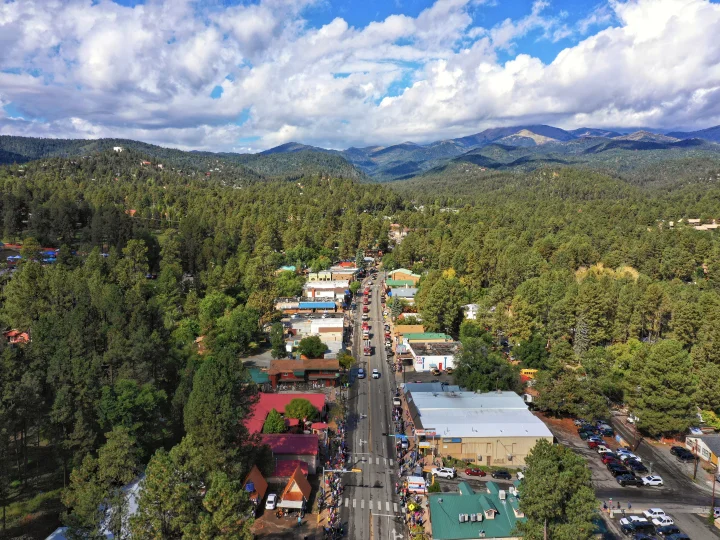 Discover Off Hull Road in Ruidoso, New Mexico
Book a vacation cabin Off Hull Road! Located near the Sierra Blanca Mountain range in Ruidoso, New Mexico, these vacation rentals range in size to easily accommodate both large party stays and couples' retreats. So, whether you are looking for your next family vacation destination or a charming trip with a loved one, consider staying Off Hull Road.

Not only are the rentals comfortable and spacious, but they also come with fully equipped kitchens, living rooms and fabulous amenities like hot tubs, game rooms and grills. After your day of fun exploring the great outdoors, head home and kick back on a spacious deck while you breathe in the pine-scented mountain air. Off Hull Road is in a great location so guests can feel far away from the crowds while still staying close to the village and the area's many attractions. Ski Apache is less than an hour away for those who love winter sports, while Ruidoso Winter Park offers summer as well as winter activities. There are even two world-class casinos if you're in the mood for a night out, as well as wineries, breweries and eateries for wining and dining.

Outdoor adventure awaits when you choose to vacation in the Sierra Blancas. Nearby Lincoln National Forest is home to hiking and mountain biking trails, waterfalls, fishing and more. How will you pick which activities to fit into your stay? You may find yourself visiting again year after year to truly experience all the area has to offer! To name a few popular attractions guests might like to visit, you will find Ruidoso Downs Race Track, Lincoln Historic Site and Grindstone and Alto Lakes Aquarium. There is an endless number of fun things to do in Ruidoso suitable for all ages.

Book your stay Off Hull Road with Ruidoso Vacation Rentals and prepare for a tranquil getaway focused on quality time with loved ones.
Additional Information
Ski Apache
Lincoln National
Forest Ruidoso Downs
Inn of the Mountain Gods Resort & Casino
Ruidoso Vacation Rentals Off Hull Road