Ruidoso, New Mexico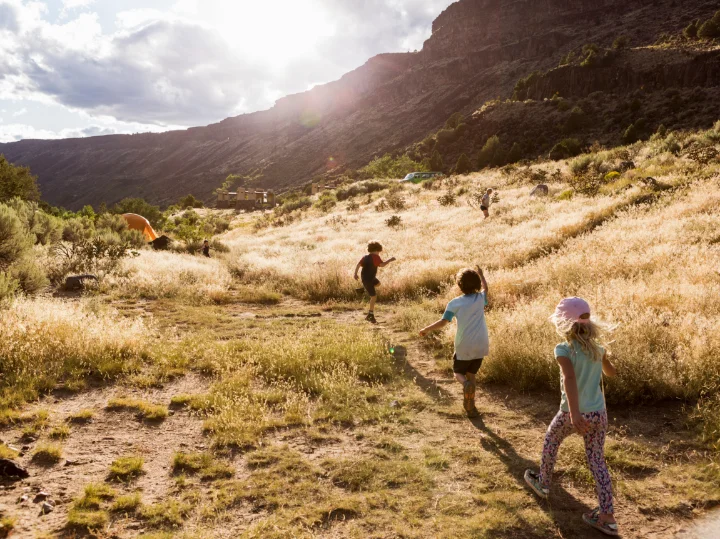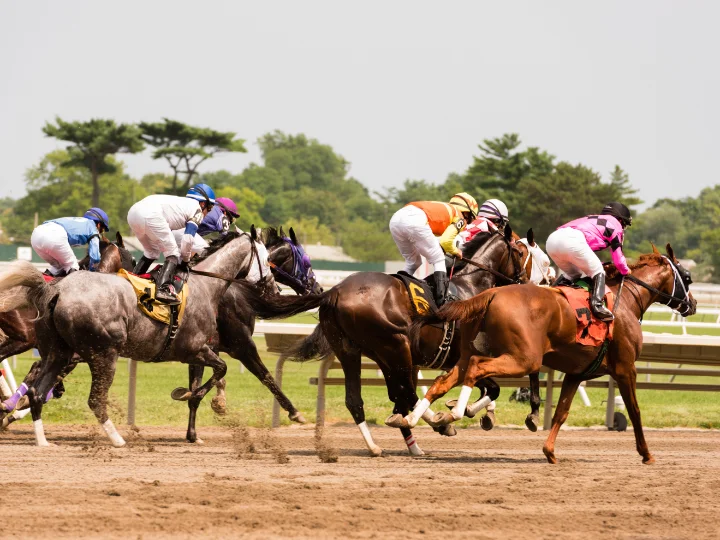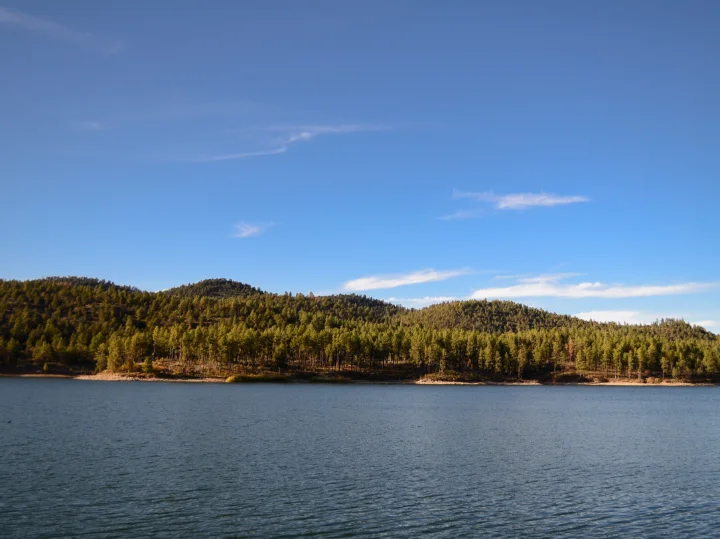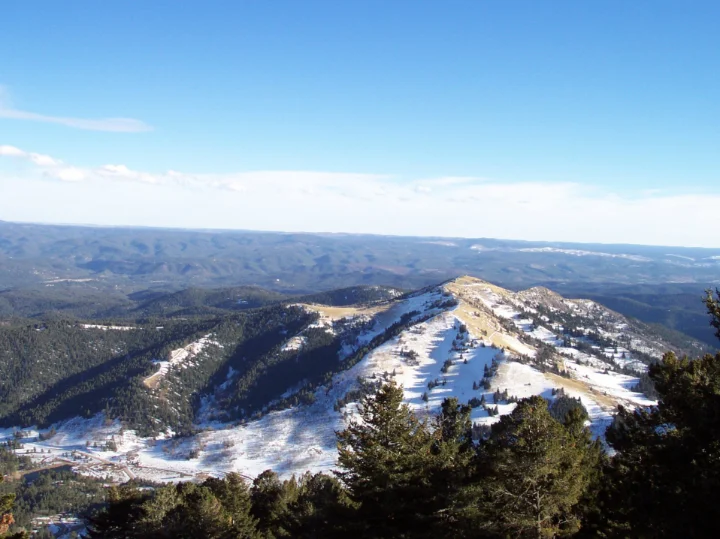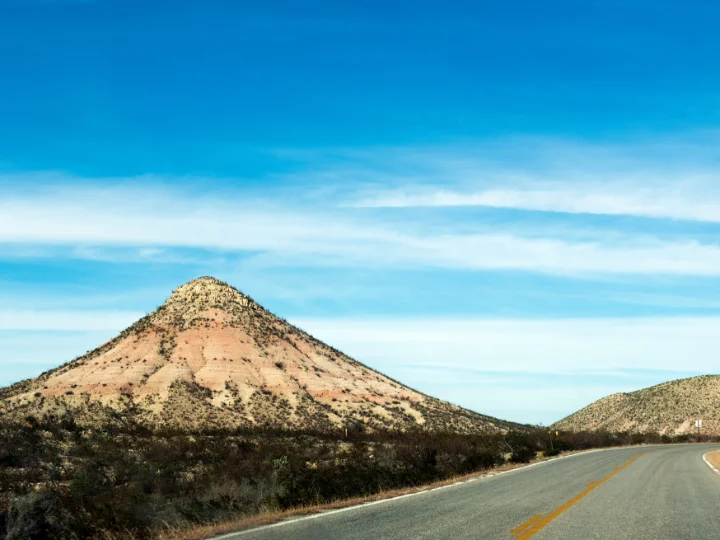 Experience Ruidoso
There is no better spot for a family vacation than Ruidoso, New Mexico. Exciting adventure, delicious dining and breathtaking mountain views await you and your loved ones. Not to mention, Ruidoso Vacation Rentals has a variety of vacation rentals in Ruidoso, New Mexico to accommodate any party size.
We offer cozy cabins, spacious homes and condos situated with stunning views. No matter which rental you choose, you will find all the comforts of home. Also, every rental comes with a fully equipped kitchen. Utilize this space to brew a fresh cup of coffee, warm up leftovers for lunch or prepare your family's favorite meal for dinner. If your home away from home comes with a balcony, porch or patio, consider enjoying each meal outside to savor the mountain views. You may even find that the view from your rental features a spectacular sunset.
Ruidoso is a great place for groups traveling with kids. There are so many new experiences to check out. If you visit during the winter, go skiing, snowboarding or sledding. If you prefer a summer stay, swim through Lake Alto or hike one of the many different trails. Did you know Ruidoso is home to a racetrack? You will love experiencing the excitement of the horses taking off at the start of the race.
There are endless adventures in Ruidoso, New Mexico. Book your stay with Ruidoso Vacation Rentals today and start planning an unforgettable vacation.
Vacation Rentals In Ruidoso, New Mexico