Sudderth Drive Area Rentals in Ruidoso, New Mexico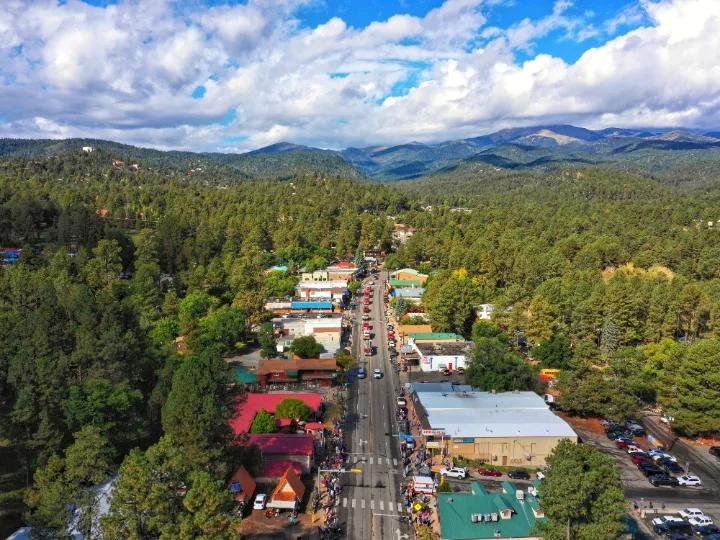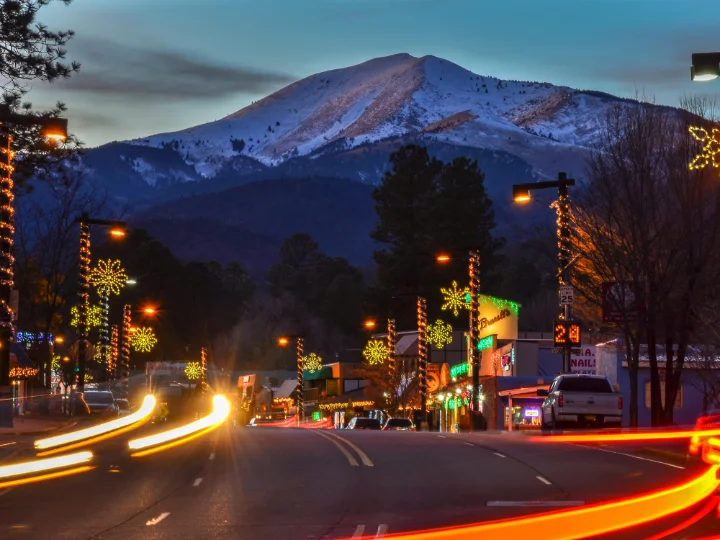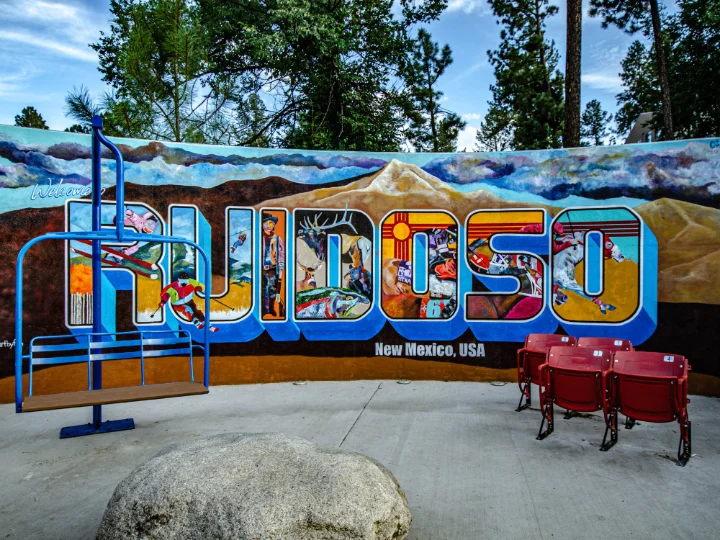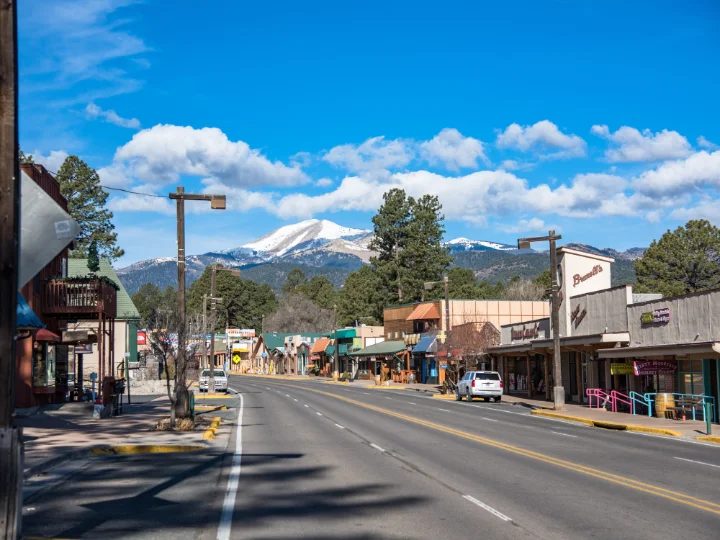 Discover Sudderth Drive Area Rentals
Sudderth Drive serves as the vibrant heart of Midtown Ruidoso, offering a delightful fusion of shopping, dining, and entertainment. This bustling area beckons visitors with its charming boutiques, art galleries, and gift shops, inviting them to indulge in a unique shopping experience among the picturesque mountain surroundings. The street comes alive with a diverse array of restaurants and cafes, each serving up delicious culinary delights that cater to every palate. Whether you're seeking a leisurely stroll, a memorable dining experience, or a chance to immerse yourself in the town's rich culture, Sudderth Drive is the place to be in Ruidoso, where locals and tourists alike gather to savor the true essence of this charming mountain community.
Additional Information
What to expect in a Sudderth Drive rental
Close to shops, galleries, and entertainment of Ruidoso
Comfortable vacation rentals with great amenities
Within easy distance of:

Ski Apache
Lincoln National Forest
Ruidoso Downs
and more!
Ruidoso Vacation Rentals in Sudderth Drive Area