Sun Valley Rentals in Alto, New Mexico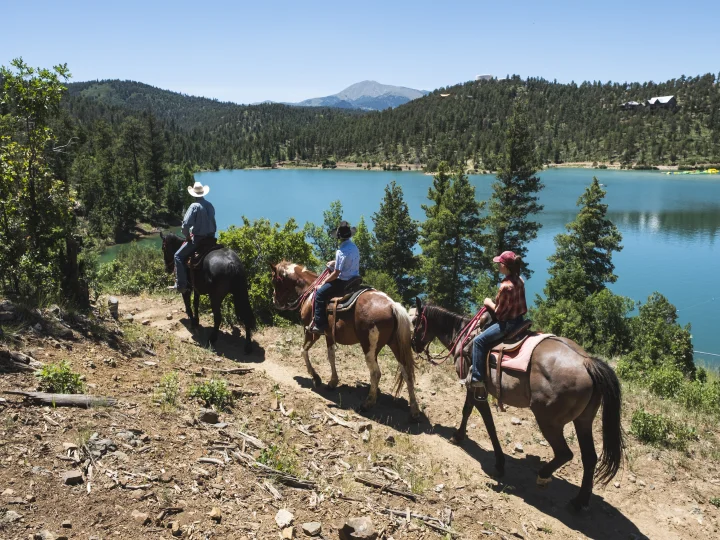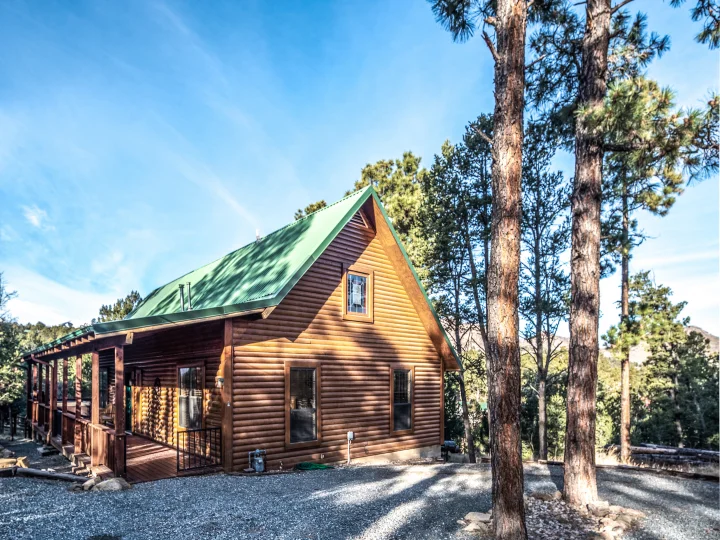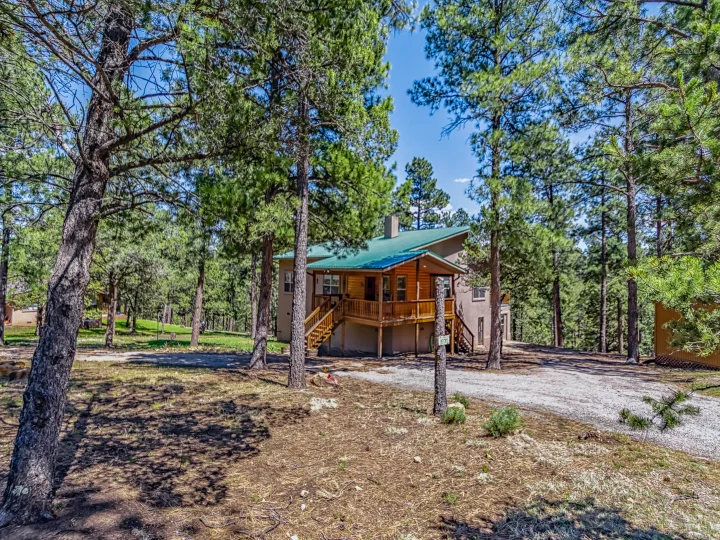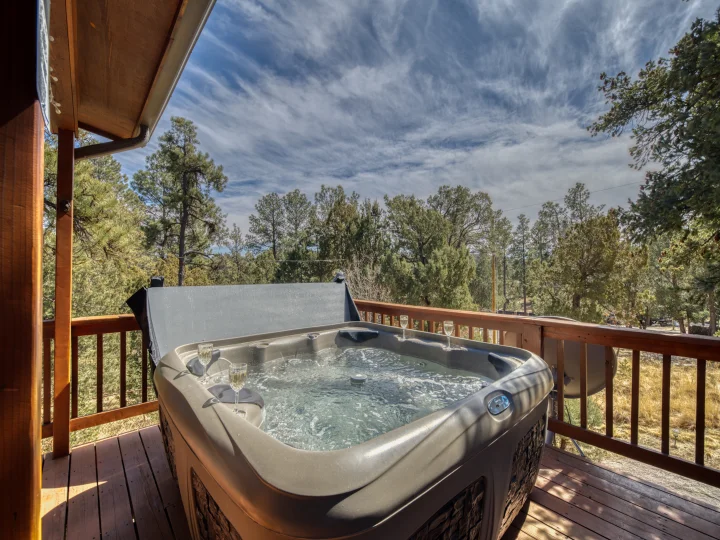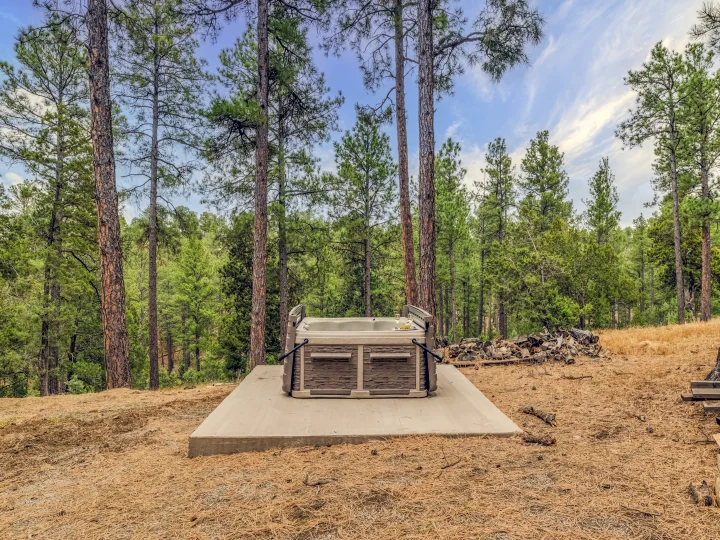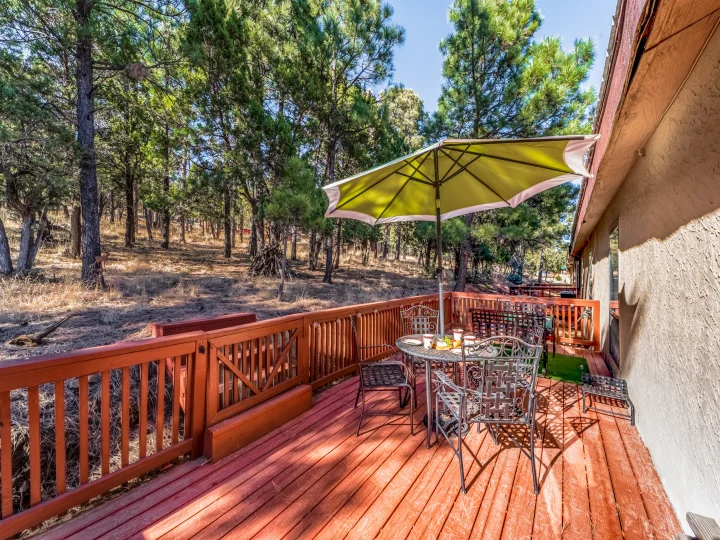 Discover Sun Valley Cabins in Alto, New Mexico
A short drive from Ruidoso sits the bucolic town of Alto, New Mexico. If you're looking for a quiet vacation full of Mother Nature's beauty, look no further than a vacation cabin in Sun Valley.
Ideal for small families and large groups, Sun Valley boasts vacation cabins with multiple bedrooms, en-suite bathrooms and expansive living spaces. Luxury amenities greet you at every corner, from game rooms to hot tubs. You're sure to spend many hours on oversized decks with comfortable furniture, outdoor fireplaces, summer kitchens and sweeping mountain views! Take in the beautiful mountain scenery each day and spot wildlife like bears, deer and elk frolicking along the mountainside. Sun Valley is an exclusive and sought-after community with estate homes on large lots. The well-maintained roads in the neighborhood are easily accessible. Steps outside your door are trails fit for hiking, biking and horseback riding.
When you stay in Sun Valley, you have easy access to year-round fun, from winter activities like skiing and snowboarding to summer activities like swimming and kayaking. The golf lover in your group will appreciate having proximity to the Links at Sierra Blanca and Cree Meadows Public Golf Course, while, in addition to snow tubing, Ruidoso Winter Park offers off-season opportunities such as ziplining. View the bronze horses at Free Spirits at Noisy Water, or take a look at the adobe structures at Lincoln Historic Site. Hikers, mountain bikers and snowshoers alike will revel in the trails and views found in Lincoln National Forest. For more adult entertainment, head over to the Inn at the Mountain Gods Resort & Casino. Less than half an hour away, Fort Stanton-Snowy River Cave National Conservation Area, the Hubbard Museum of the American West, the art galleries and artisan shops of Sudderth Drive, and Grindstone Lake and Trail System offer even more fun diversions. There is so much to see and do!
Full of comfort and close to everything the Sierra Blanca area has to offer, Sun Valley is a dream location for outdoor lovers looking to enjoy the vacation of a lifetime. What are you waiting for? Book your preferred cabin with Ruidoso Vacation Rentals today!
Additional Information
Ski Apache
Lincoln National Forest
Ruidoso Downs
Inn of the Mountain Gods Resort & Casino
Alto Vacation Rentals in Sun Valley