In-Town or Downtown Vacation Rentals in Ruidoso, New Mexico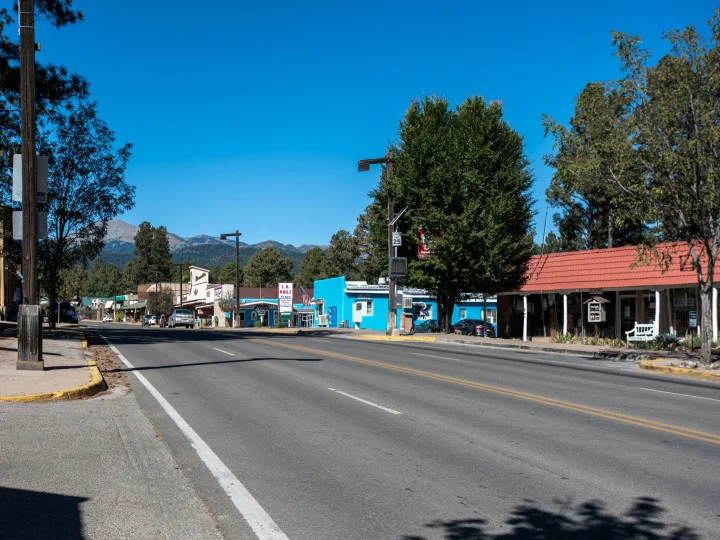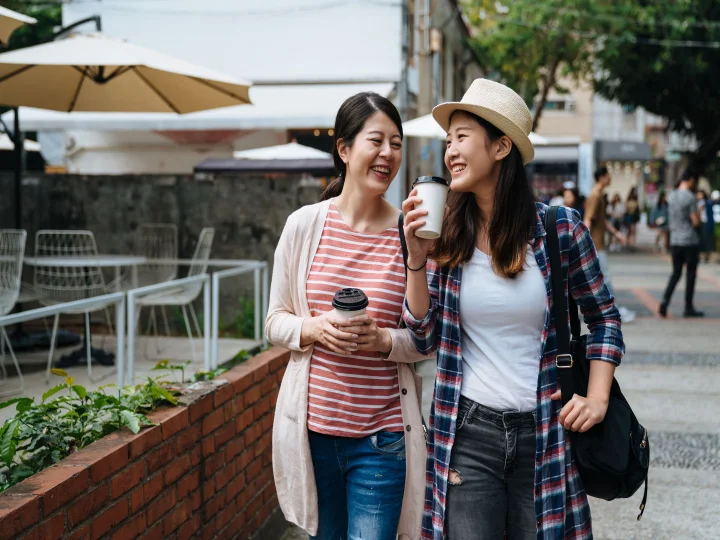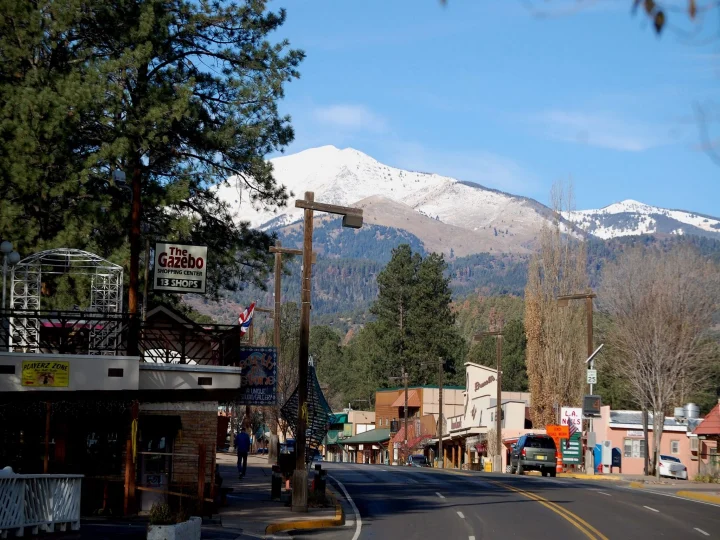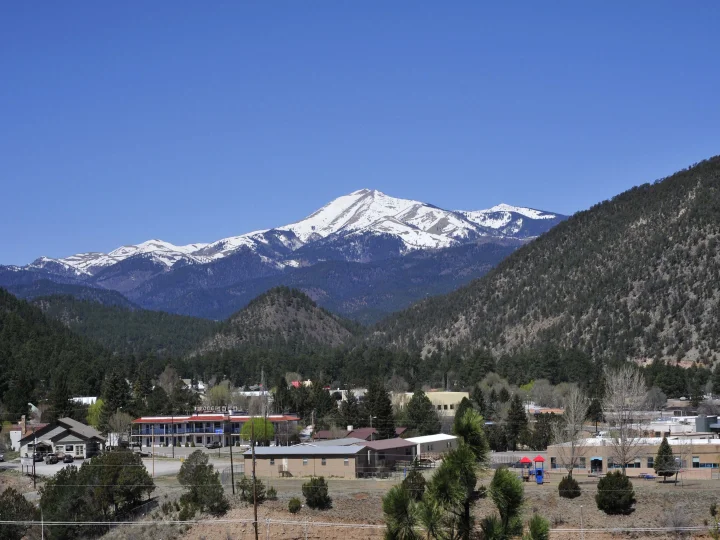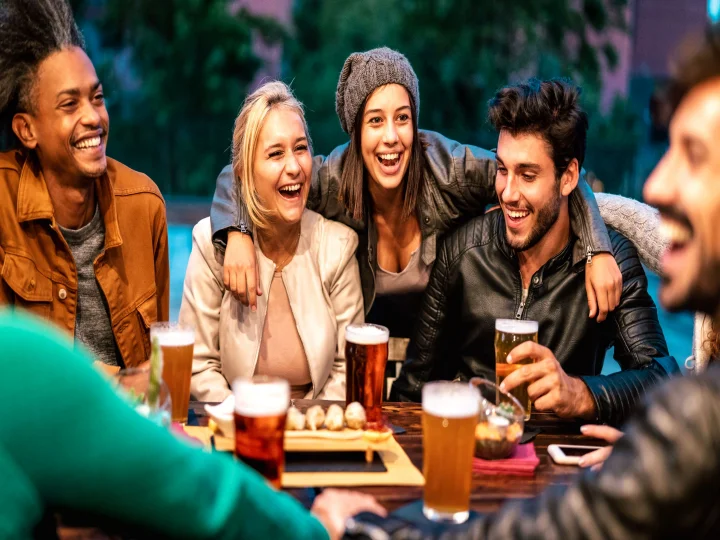 Explore In-Town Vacation Rentals in Ruidoso, New Mexico
When you want to get away – but not all the way away! – Ruidoso Vacation Rentals' in-town condos, cabins and vacation homes in Ruidoso or Alto are just what you need for your next New Mexico getaway. Whether you're looking for a family-friendly adventure or simply seeking a comfortable and well-connected home base from which to explore the majesty of the Sierra Blancas, you're sure to find the perfect vacation rental in or near the downtown areas of Alto and Ruidoso.
Ruidoso Vacation Rentals' in-town vacation rentals are ideal for travelers seeking both comfort and convenience while staying in the midst of all the activity. Their central location offers vacationers like you convenient access to all the shopping, dining and entertainment options the village of Ruidoso has to offer. All our in-town rentals are fully furnished, and feature kitchens equipped with all the major appliances, dishes, cookware and serve ware you need for preparing everything from a cup of coffee to a large meal. The pristine bathrooms are supplied with plenty of fresh towels, while the beds are generously made up with freshly laundered linens. You'll also find Wi-Fi, HDTVs and private balconies, decks or patios from which to enjoy the scenery. Some of our in-town rentals even include on-site laundry facilities, grills, game rooms and private hot tubs!
When you stay at one of our in-town rentals, you get to enjoy being minutes away from Ruidoso's attractions as well as proximity to major parks and resorts. Outdoor adventure awaits in nearby Lincoln National Forest with all its hiking and mountain biking trails and horseback riding paths. Hit the slopes at Ski Apache, which is less than an hour away, or go fishing at Alto or Grindstone Lakes. Even closer to home is Pillow's Funtrackers (a favorite with the kids), the Inn of the Mountain Gods Resort & Casino, Ruidoso Downs and Lincoln Historic Site. Everything is practically at your fingertips when you stay in an in-town rental!
Enjoy the convenience of an in-town vacation rental by booking your Ruidoso, New Mexico stay with Ruidoso Vacation Rentals today.
Additional Information
Scenic surroundings minutes from local attractions
Rentals include pet-friendly, private hot tubs, on-site trails and other amenities
On-site washers and dryers, elevators and other options
Secluded, well-maintained rentals with all the comforts of home
Book Your Favorite Downtown Vacation Rental in Ruidoso