Mountain View Vacation Rentals in Ruidoso, New Mexico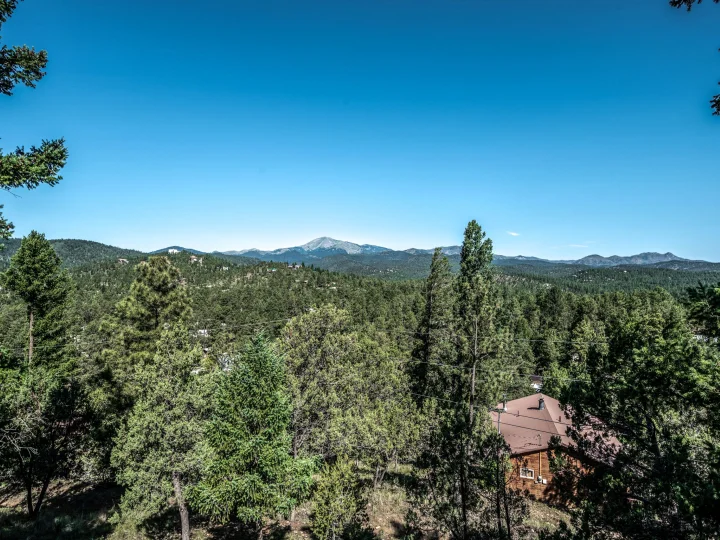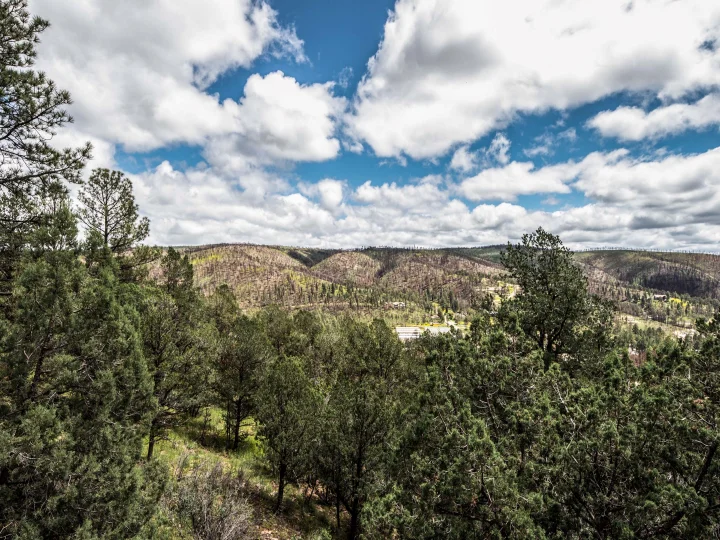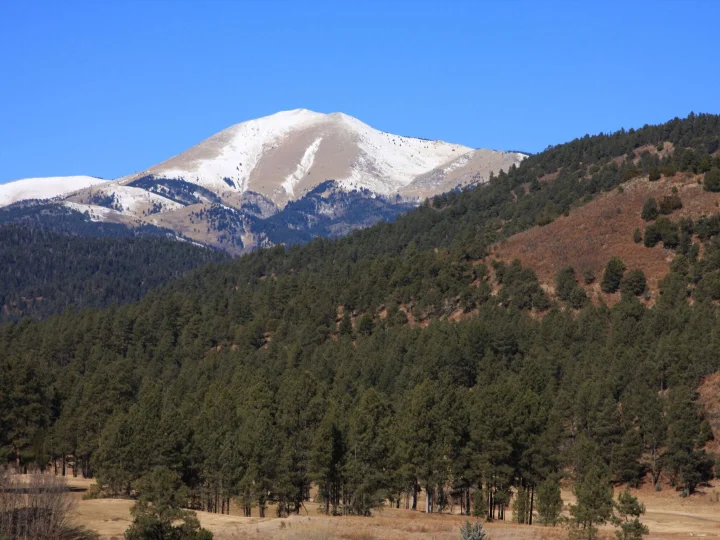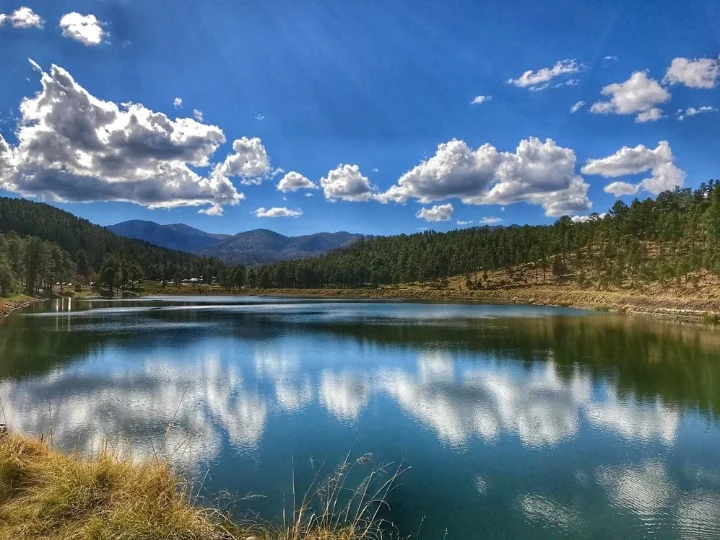 Experience Mountain View Vacation Rentals in New Mexico
If "breathtaking mountain views" is on your list of amenity must-haves for your vacation in Ruidoso, New Mexico, you've come to the right place.
Book your New Mexico vacation home or cabin with Ruidoso Vacation Rentals to enjoy incredible mountain views the likes of which you won't find anywhere else. From rolling hills with vibrant trees to the densely forested Sacramento Mountains, the views in this area are spectacular.
At Ruidoso Vacation Rentals, we have the perfect home or cabin rental with breathtaking mountain views for you and your loved ones. Whether you're looking to stay close to the village or want to feel like you have the mountains all to yourself, you're sure to feel right at home in one of our vacation rentals. Packed with the creature comforts of home and incredible amenities like crackling fireplaces and balcony hot tubs, we have a rental to suit all your needs. Of course, you'll enjoy unobstructed views of the mountains from large picture windows and the privacy of your deck, porch or patio as well! From the snow-topped Sierra Blancas in the distance to close-up views of wild horses, bears, deer and birds of all kinds, you'll have a veritable feast for the eyes in our gorgeous mountain views.
Ruidoso Vacation Rentals in Ruidoso and Alto, New Mexico not only offer you incredible mountain views – we also offer you the peace of mind that comes with having an impeccably maintained, comfortably furnished home or cabin with a fully equipped kitchen, cozy bedroom and pristine bathroom, as well as a private deck or patio and huge windows from which to enjoy your mountain view. Book your New Mexico vacation today!
Additional Information
Mountain view vacation rentals in Ruidoso or Alto, New Mexico
Choose from a cabin or vacation home
Take in a view of the Sierra Blancas from your private deck, porch or patio
Enjoy scenic opportunities from nearby hiking trails
Luxury amenities include private hot tubs, grills and more
Book Your Favorite Ruidoso Mountain View Vacation Rental