Pet-Friendly Vacation Rentals in Ruidoso, New Mexico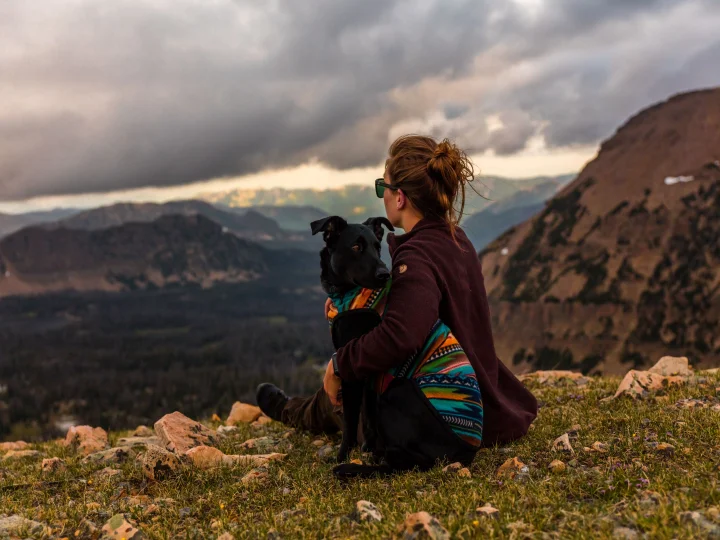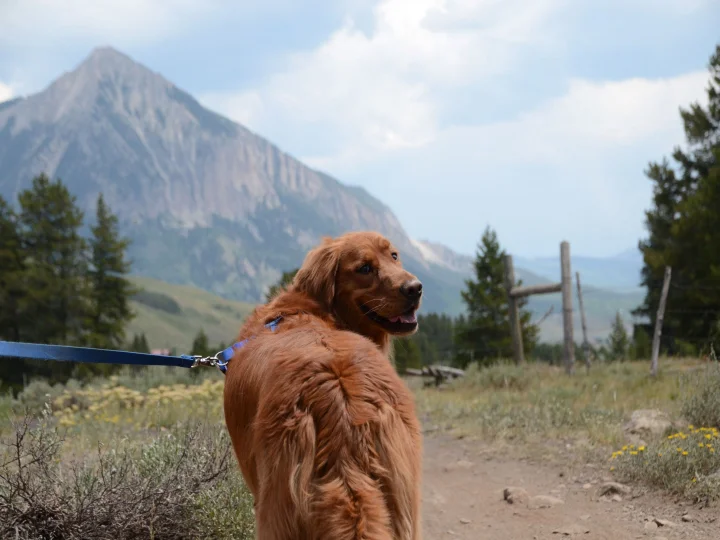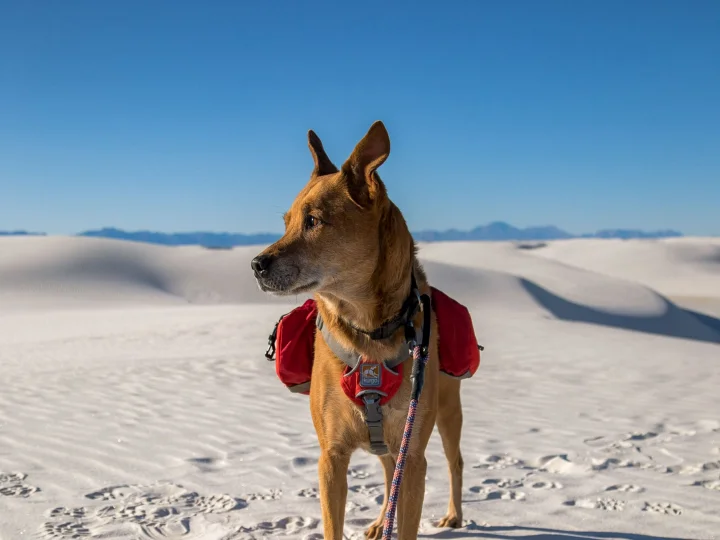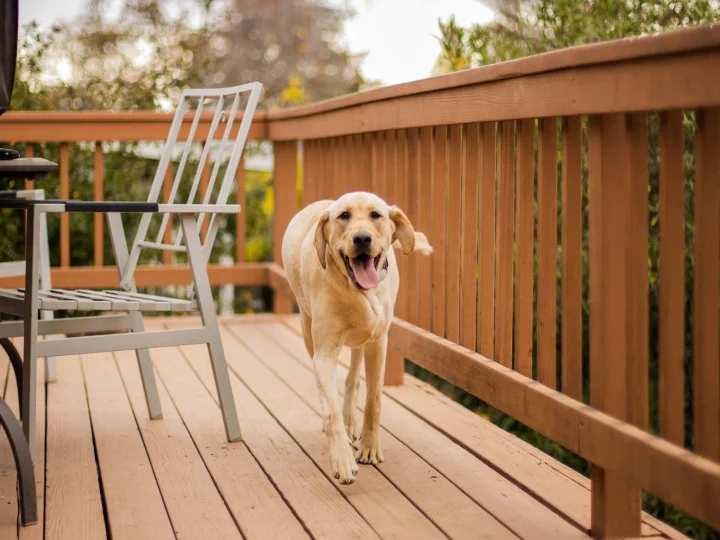 Explore Pet-Friendly Vacation Rentals in Ruidoso, New Mexico
For many folks, a vacation without their four-legged family member is no vacation at all. Ruidoso Vacation Rentals has great news for you – many of our vacation homes and cabins in Ruidoso and Alto, New Mexico welcome your pet! If you want to explore the scenic trails of the Sierra Blancas with your best friend, book a Ruidoso Vacation Rentals cabin or home in Ruidoso, New Mexico.
Our pet-friendly cabins and vacation homes in the Ruidoso/Alto area come complete with comfortable furnishings, fully equipped kitchens, fresh linens and towels, HDTVs, fireplaces and much more. Choose a pet-friendly vacation rental with a view of the mountains or Ponderosa pine forests from the comfort of your private and furnished deck, balcony or porch. And you won't have to limit your dog to your vacation home or the woods and wilds – many shops and restaurants in Ruidoso are pet-friendly, as well.
If you want your pet to enjoy your trip to the Sierra Blanca area, choose a pet-friendly vacation rental with Ruidoso Vacation Rentals today!
Additional Information
Fido Needs A Vacation Too
Pet-friendly cabins and vacation homes with great amenities
Explore dog-friendly hiking trails
Pet-friendly restaurants and stores
Book Your Favorite Ruidoso Pet-Friendly Vacation Cabin Or Condo Rental