River View Vacation Rentals in Ruidoso, New Mexico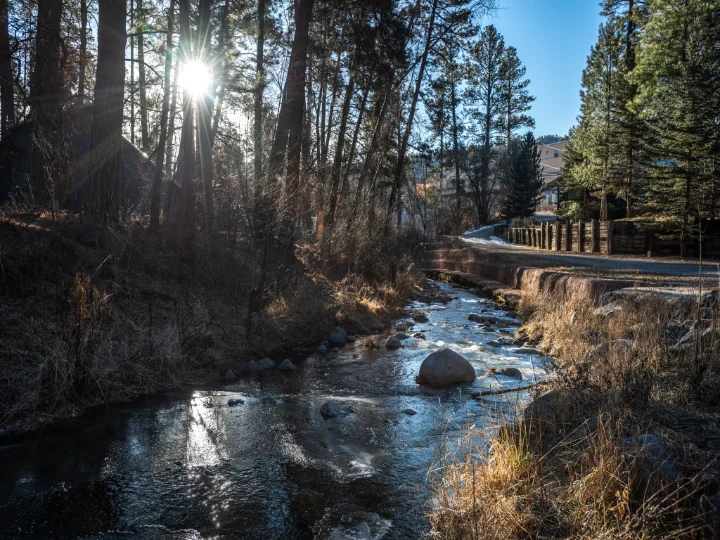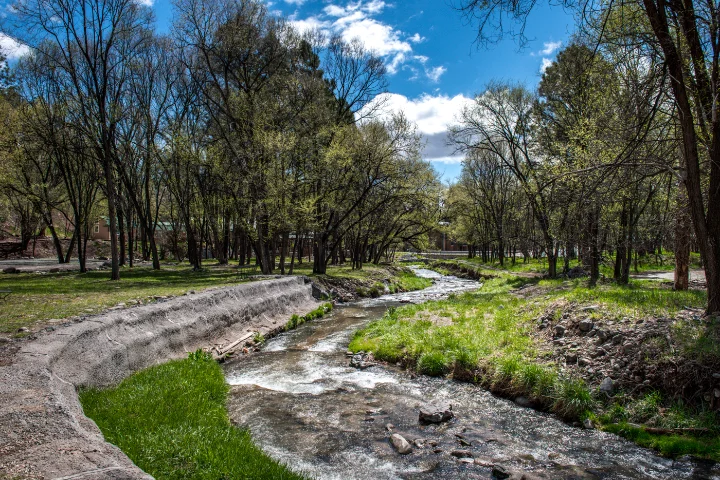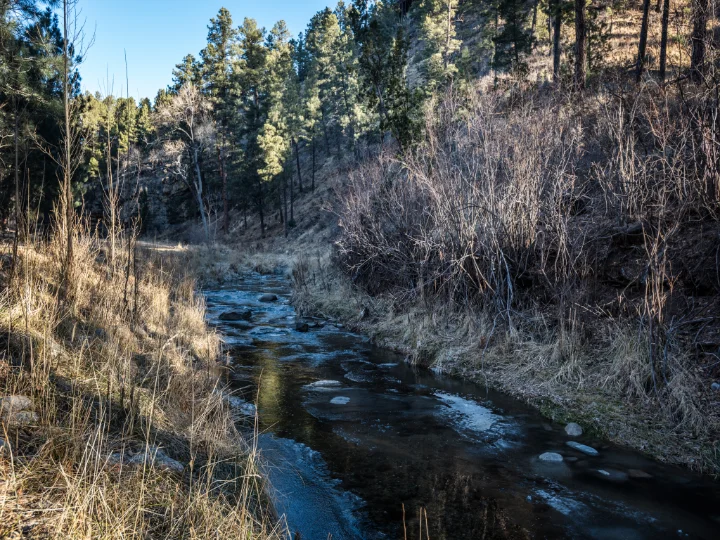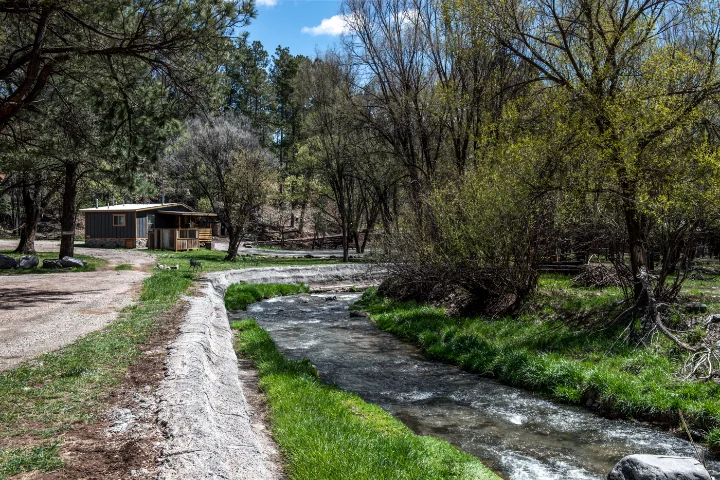 Experience River Vacation Rentals in New Mexico
River View Vacation Rentals in Ruidoso, NM offer a picturesque and tranquil getaway experience along the beautiful Rio Ruidoso. Located among the stunning landscapes of Ruidoso, New Mexico, these vacation rentals provide guests with breathtaking views of the flowing river and surrounding natural beauty.

The accommodations are designed to provide a comfortable and memorable stay, catering to various group sizes and preferences. Whether you are looking for a cozy cabin for a romantic retreat or a spacious home for a family gathering, Ruidoso Vacation Rentals has options to suit your needs.

Guests can enjoy the soothing sounds of the river from their rental's balcony, deck, patio, or even a private hot tub - making it a perfect spot to relax and unwind. The scenic beauty surrounding the rentals also offers opportunities for outdoor activities such as hiking, fishing, and wildlife spotting. Not to mention, the proximity to Ruidoso attractions and amenities ensures that guests have easy access to local restaurants, shops, and entertainment options.

Whether you are seeking a peaceful retreat or an adventure-filled vacation, Ruidoso Vacation Rentals provide the perfect setting with captivating views of the Rio Ruidoso River, promising an unforgettable escape into nature.
Additional Information
River View vacation rentals in Ruidoso, New Mexico
Choose from a cabin or condo
Take in the view of the Rio Ruidoso from your private deck, balcony, porch or patio
Nearby outdoor activities and attrations
Luxury amenities include private hot tubs, grills and more.
Book Your Favorite River View Rental in Ruidoso, New Mexico