Whispering Pines Rentals in Alto, New Mexico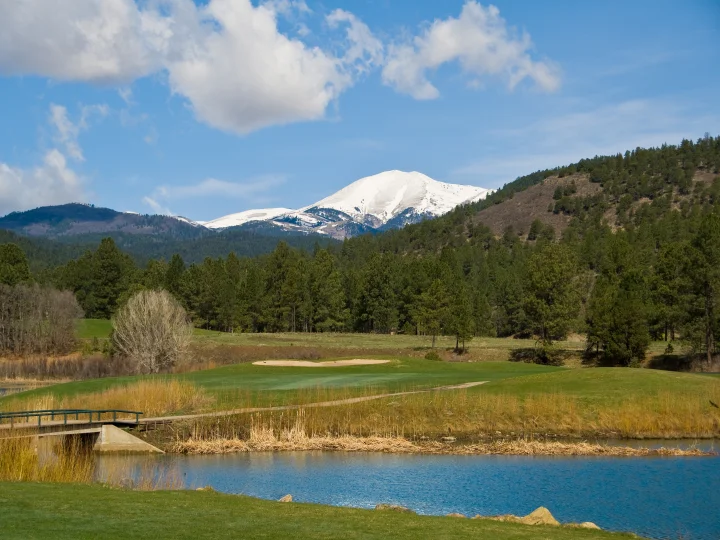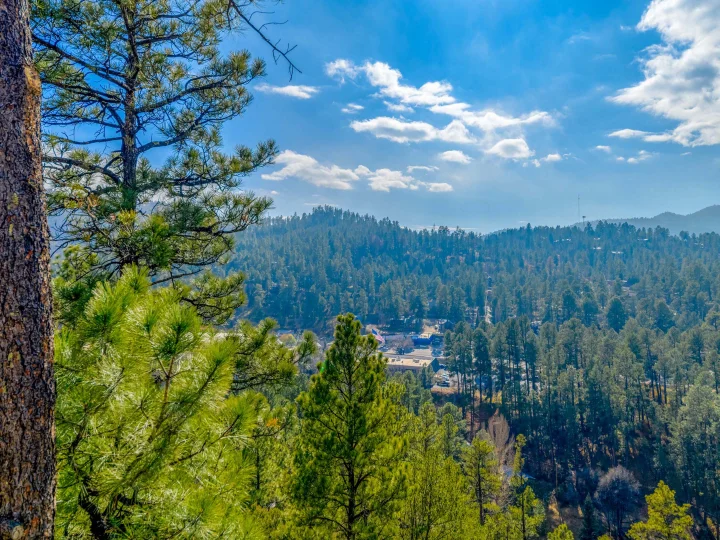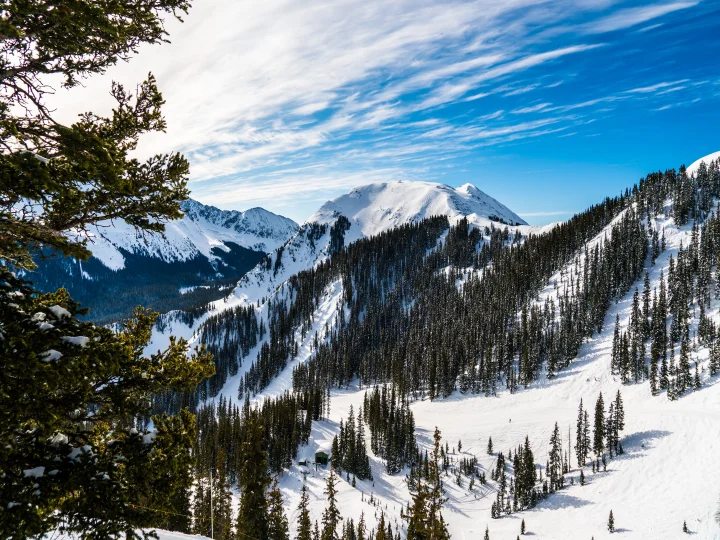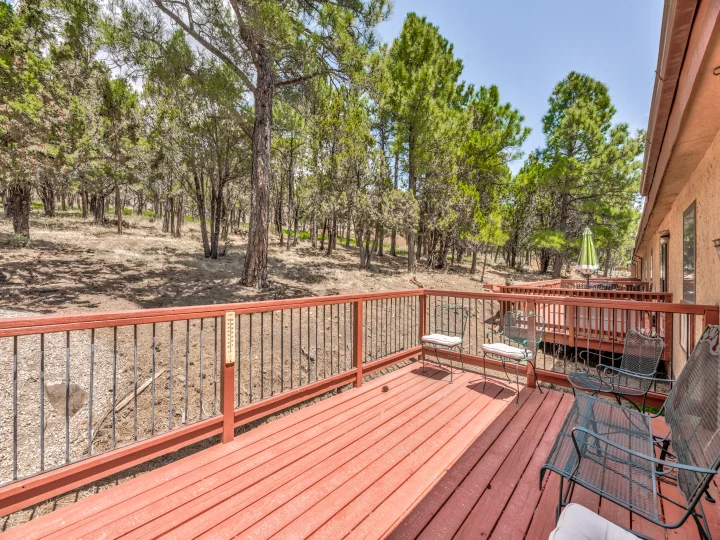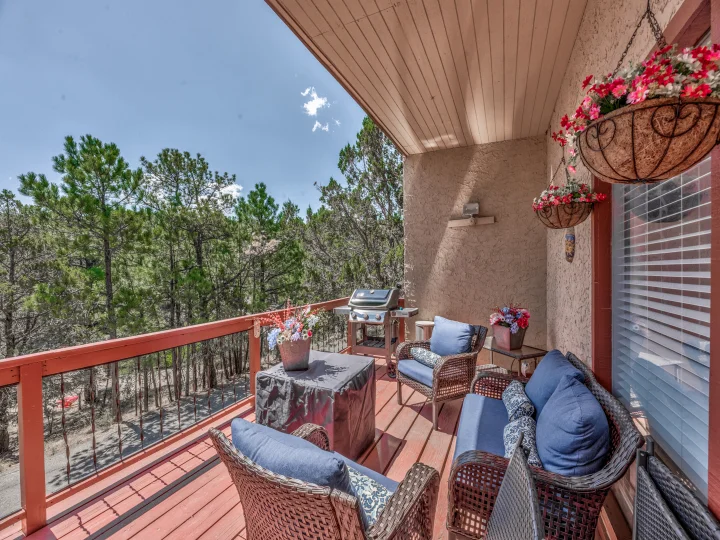 Discover Whispering Pines in Alto, New Mexico
The condos and cabins of Whispering Pines in Alto, New Mexico are specially designed to suit an individual in search of seclusion, a couple in search of a romantic getaway in the mountains, or a family in search of time together.
Whispering Pines is a cozy mountain retreat set amidst towering Ponderosa pines. Our comfortable vacation rentals offer a perfect combination of rustic charm and cozy comfort with sumptuous bedrooms, luxurious bathrooms and lush forest views. Cozy up next to the fireplace or relax on your porch or patio to enjoy your beautiful surroundings, fresh clean air brushing against luscious green pine trees, crisp cool rivers that flow lazily over rocks worn smooth by the constant current, and clear, starry nights. Full, stylish kitchens feature everything you need to prepare as simple or lavish a meal as you wish, while spacious living areas with HDTVs are a delightful place to spend time with family or friends after a day of skiing or hiking.
Surrounded by spectacular scenery, Whispering Pines is loaded with opportunities for nature lovers, from skiing at nearby Ski Apache to fishing, hiking, biking or horseback riding in Alto Lake and Recreation Area. Just a short drive away the Inn of the Mountain Gods Resort & Casino offers endless options for entertainment, while Ruidoso Downs Race Track features horse racing during the summer months. Ruidoso Winter Park offers snow tubing in the winter months and ziplining year-round. For the golf enthusiast, the Links at Sierra Blanca is just a 10-minute drive away. And less than half an hour away, Fort Stanton-Snowy River Cave National Conservation Area, the Hubbard Museum of the American West, the art galleries and artisan shops of Sudderth Drive, and Grindstone Lake and Trail System offer even more fun diversions.
Close to everything the Sierra Blanca area has to offer, Whispering Pines is a dream location for a family or friends to enjoy the ski trip or summer vacation of a lifetime. Book your stay with Ruidoso Vacation Rentals today!
Additional Information
Ski Apache
Lincoln National Forest
Ruidoso Downs
Inn of the Mountain Gods Resort & Casino
Alto Vacation Rentals at Whispering Pines Condos