Wingfield Homestead Rentals in Ruidoso, New Mexico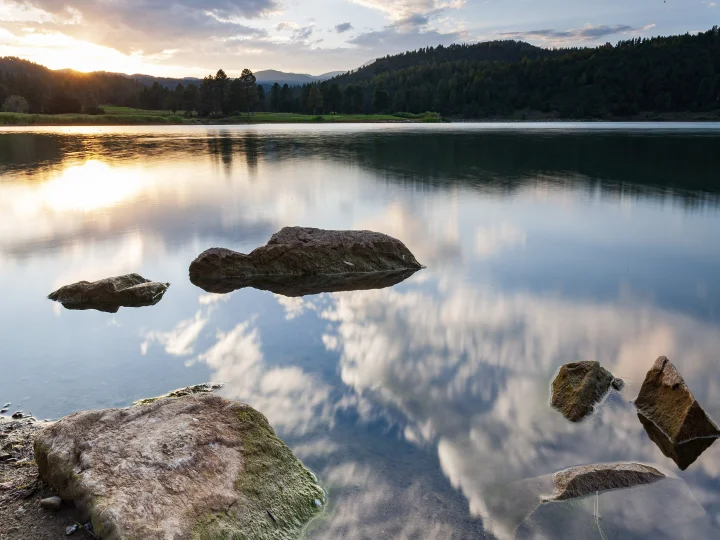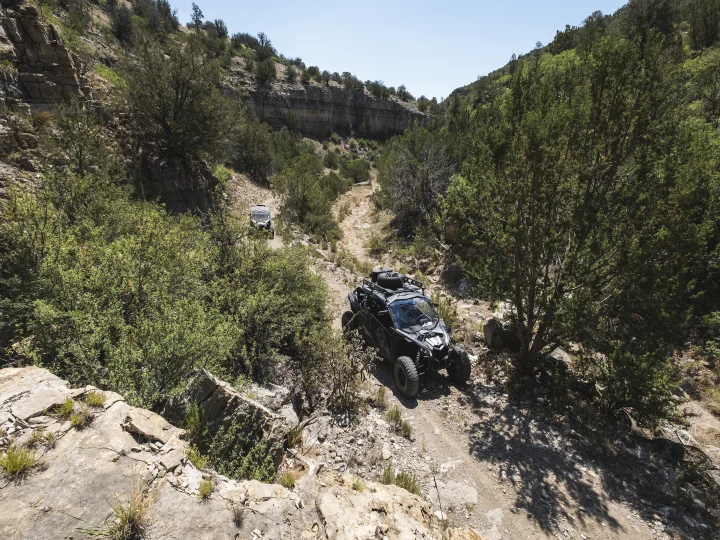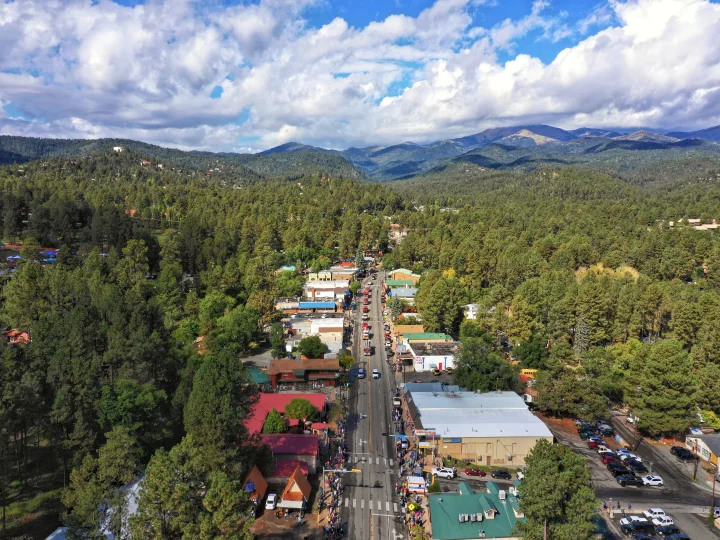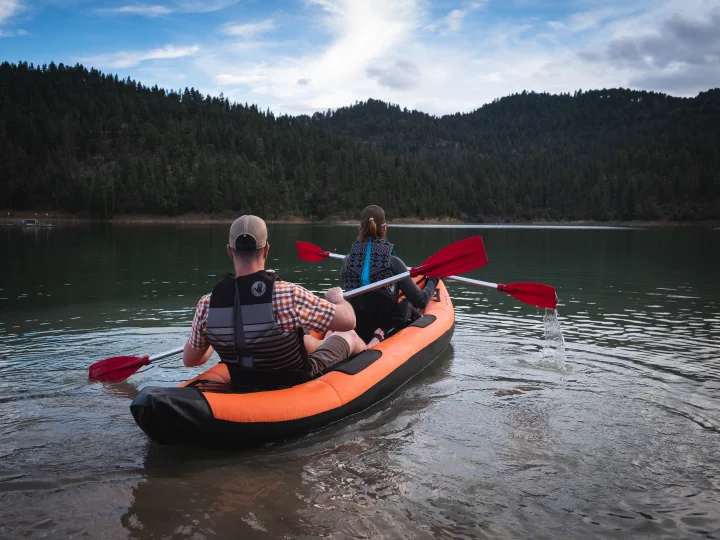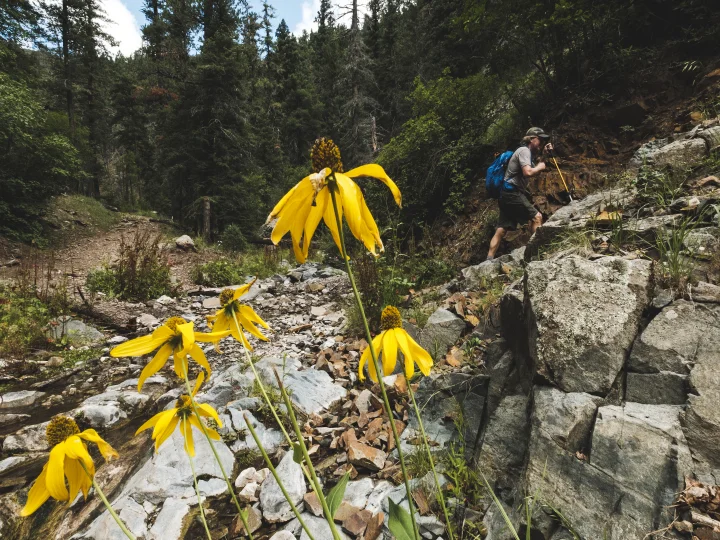 Discover Wingfield Homestead Cabins in Ruidoso, New Mexico
Escape to the Rockies in beautiful Ruidoso, New Mexico! No matter what time of year you arrive, blue skies await – along with incredible convenience and comfort at your Wingfield Homestead vacation home.
Wingfield Homestead cabins are surrounded by towering, fragrant Ponderosa pines. Full of rustic style, each luxurious, beautifully maintained cabin features breathtaking views and delightful amenities. The kitchens in these homes are well-equipped with all you'll need to prepare anything from a morning cup of Joe to gourmet dinners—just bring your own ingredients! Sumptuous living room furniture invites you and your loved ones to snuggle up together for a movie night on the flat-screen TV. The bathrooms are scrupulously clean and furnished with plenty of fresh towels. You'll love curling up near the fireplace, cup of cocoa or glass of wine in hand, after a day of snowshoeing or skiing!
Head out to the deck to take in the view of the majestic Sierra Blanca Mountain range while relaxing in a hot tub or preparing a couple of fresh trout on the grill.
Wingfield Homestead is close to the quaint Village of Ruidoso, putting you within easy reach of eclectic shops, museums, art galleries, breweries, wineries and restaurants. If you visit during the winter months, you can enjoy all the winter sports imaginable between nearby Ski Apache, which has ski slopes for all levels, as well as family-friendly Ruidoso Winter Park. During the warmer months, you can take in a round of golf at one of the nearby courses, watch a race at Ruidoso Downs, or go hiking, mountain biking or fishing in Lincoln National Forest. History buffs will enjoy visiting the adobe buildings at Lincoln Historic Site, and if you're craving an evening's entertainment you can visit one of the nearby casinos.
What are you waiting for? Book your Wingfield Homestead vacation home with Ruidoso Vacation Rentals today!
Additional Information
Ski Apache
Lincoln National Forest
Ruidoso Downs
Inn of the Mountain Gods Resort & Casino
Ruidoso Vacation Rentals in Wingfield Homestead